It all happened by accident, really. I trained as an actuary, became a university lecturer and am now working as an actuary again.
As you can imagine it wasn't quite as straightforward as all that, but it began once my degree (in physics and philosophy) had ended.
I hadn't done any career planning and realised I didn't like any of the options – apart from training as an actuary. This is because it sounded specialised, involved analytical skills and wasn't based in a lab!
Becoming an actuary
I began by working for 3 years in life assurance at Royal & Sun Alliance in Liverpool before moving to London, where the company had recently set up a general insurance pricing and capital actuarial team. After a few years I then moved to HBOS (Halifax Bank of Scotland), working on 'risk oversight' of its general insurance business.
I stayed in this role when the company became part of Lloyds Banking Group following the credit crunch of 2008. However, after working as an actuary for over 10 years, I then decided to try something else for a while.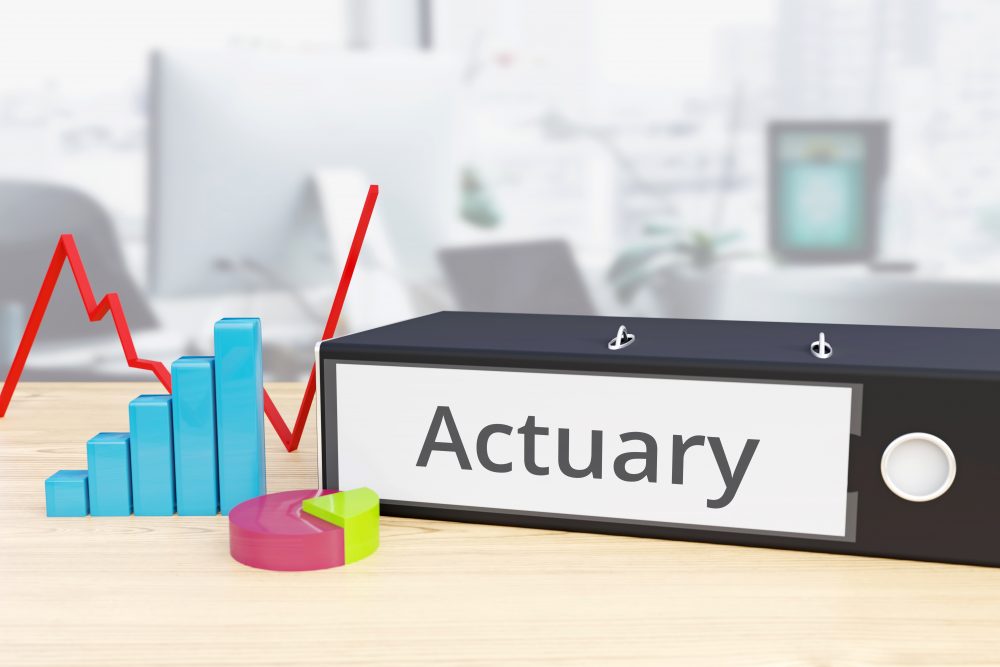 Changing careers
As a complete change from working in actuarial science, I studied for a Master's degree at Edinburgh University. The course, 'Environment, Culture and Society', looked at ways in which the 3 themes in its title interact with each other.
We studied how writers and artists have been inspired by the natural environment, and how environmental issues are always social issues too. I enjoyed the course so much that I decided to do a PhD, but before doing so I went back to be an actuary, working part time. (Told you this had not been straight forward!)
For my PhD at the University of Glasgow, I looked at the historical geography of egg collecting; a popular Victorian and early 20th-century hobby, but one that is completely illegal these days!
The research was centred around the collection of over 30,000 birds' eggs kept in a cabinet by Glasgow Museums. My thesis, Handle with care, looked at, among other things, what it was like to be an egg collector and how some collectors claimed to be involved in the scientific study of eggs, called 'oology'.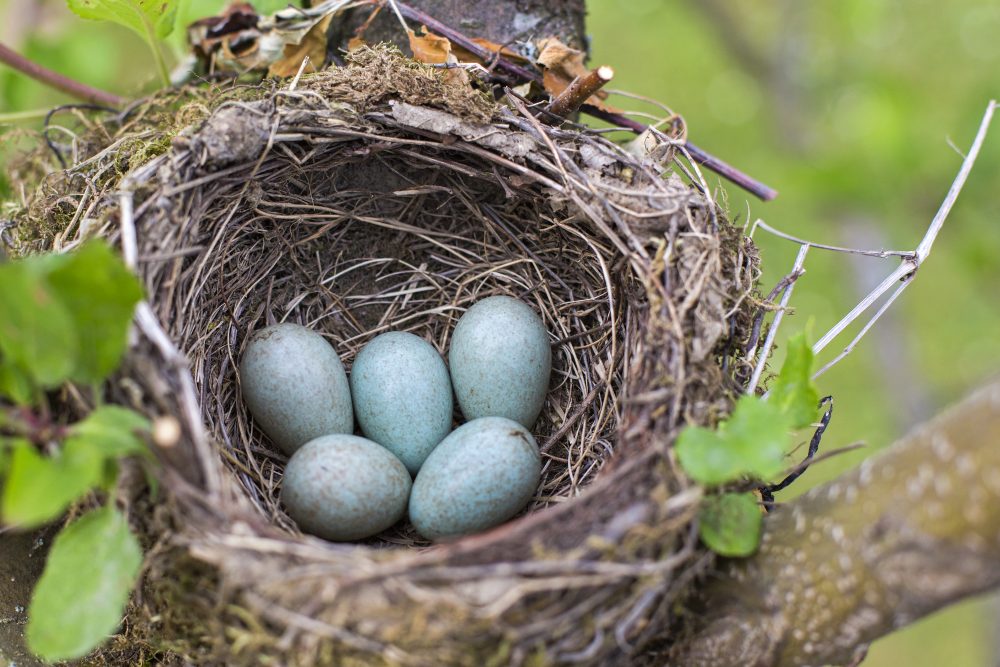 Graduate teaching assistant
During my PhD I also worked part-time as a graduate teaching assistant - augmenting the work of the university's lecturers. I taught geographical topics and wider academic skills such as how to write essays and how to find, and read, academic journals.
I was lucky enough to land a full-time job at the University of Bristol, which involved lecturing on topics such as 'animal geographies', 'cultural geography' and 'experimental geographical methods'.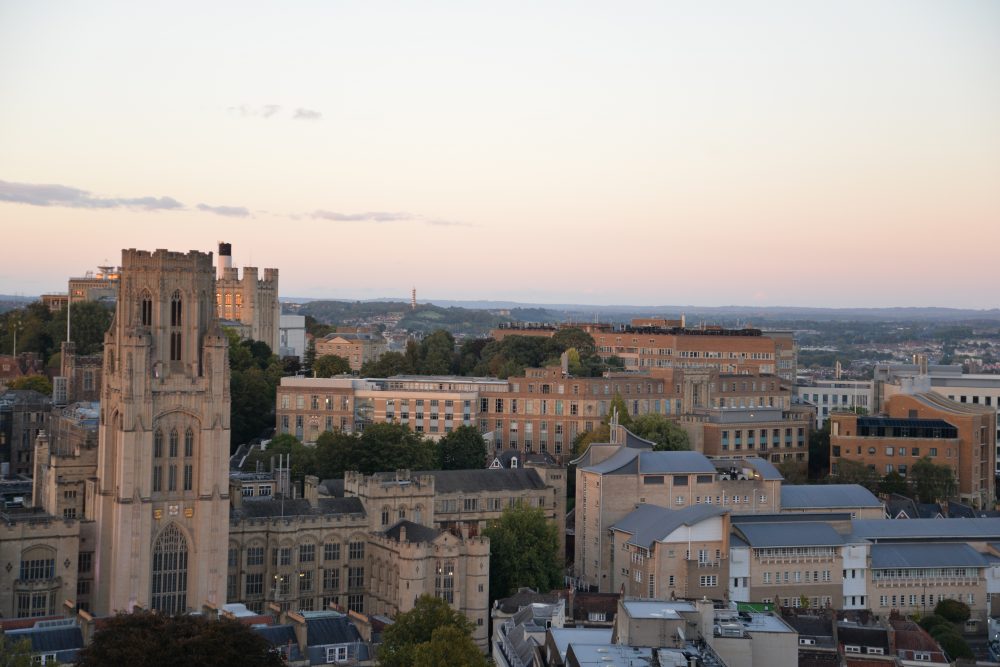 I also supervised dissertations, which was really interesting as students chose such a wide range of topics. Leading field trip activities was also great, such as investigating the historical building patterns of Tewkesbury and exploring Barcelona from a 'psychogeographical' point of view.
Back to be an actuary
However, after a 2-and-a-half-year stint at Bristol, I decided to be an actuary once more. I had enjoyed supervising dissertations, being a tutor and teaching people about human geography, but I felt it was time to brush off my actuarial skills.
So, I joined GAD this year – and like many people who started new jobs during lockdown, I have worked from home ever since I began. I'm one of a team of six who are based in Scotland and we are all working disparately, but together.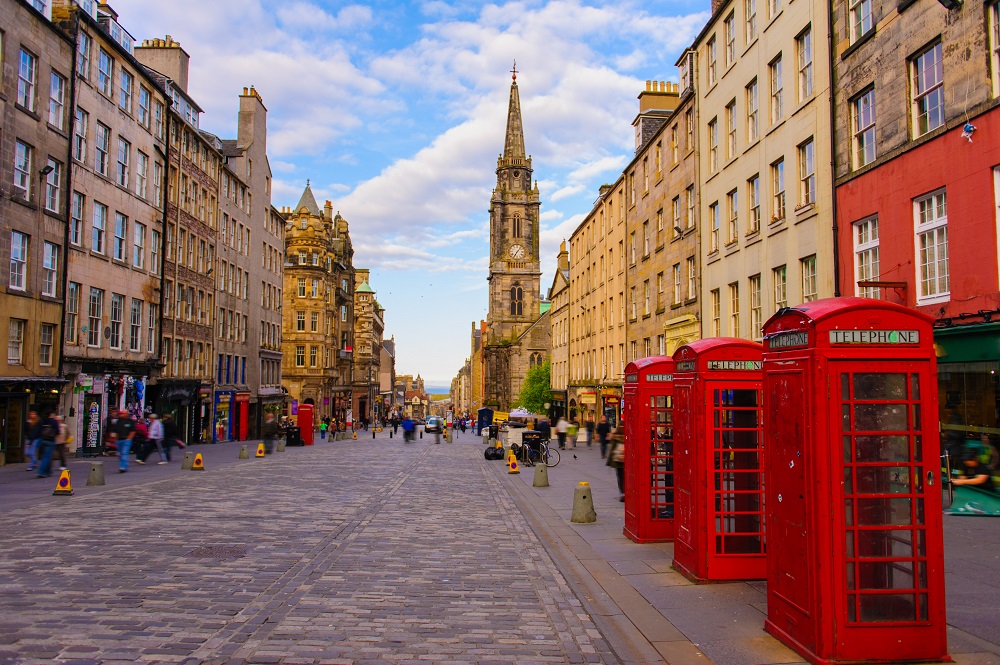 Thank goodness for video calls! The team has clients based in Scotland and Northern Ireland (such as the Scottish Public Pensions Agency) but most of my work so far has been for UK-wide government departments.
The work here involves lots of different projects, so it means people can get involved in a variety of work. It's also challenging, again something I really enjoy. It is not just a matter of turning a handle and churning stuff out; working as an actuary at GAD means I have to think on my feet.
Going into it, I thought there might be research type elements to the role, and I was right. It means I have to do my own groundwork and find out information. As experts we are dealing with real issues, which are reported on as current affairs.
We provide government with analysis and advice to help them make better decisions, which I hope feeds through eventually into making people's lives better.
Disclaimer
The opinions in this blog post are not intended to provide specific advice. For our full disclaimer, please see the About this blog page.