I'd thought about becoming an actuary after university, but decided I'd had enough of studying! So, with my degree in electric and electronic engineering, I worked as a software engineer for a small company, which was later bought out by BAE systems.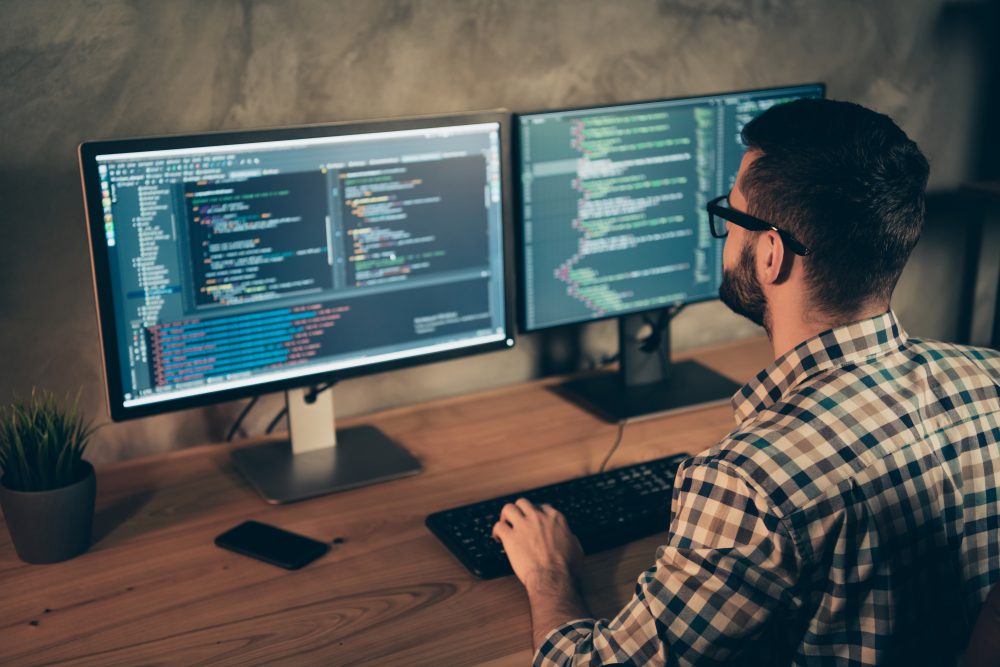 Turning point
The turning point in my career path came in 2010. I was a juror at Southwark Crown Court on a complex financial case of a £300 million investment fund that had gone bust.
During my 9 months of jury duty there were loads of financial experts who were called to the stand to explain aspects of the case. Although the material was challenging, I found it very interesting and relatively straightforward to follow.
Up to then, I'd been thinking vaguely about training for an actuarial career, but the jury duty was the push I needed to make the change. So, with my numerate degree I applied to GAD and joined as an actuarial trainee in 2012.
Working as an actuary
As an actuary in the Civil Service, I work with colleagues across different government departments. I work in different environments and must take differing priorities into account. It means I end up being a virtual team member with civil servant colleagues asking for my advice on implications and risk.
Once an organisation decides to outsource or move staff, that is where GAD's specialist actuarial experts come in. My role is to process the pensions aspect of the transfer. It's worth noting that TUPE – the Transfer of Undertakings (Protection of Employment) regulations – covers the employee's terms and conditions but provides limited protection for pensions.
When it comes to the treatment of pensions, there are however, government policy guidelines to follow. These include the Cabinet Office Statement of Practice for transfers within government and New Fair Deal for transfers between government and private sector contractors.

Working with clients
I typically work on around 20 transfers at any one time. These are individual projects that involve staff transfers such as from a contractor back to the NHS, or between a local council and the Civil Service.
Actuaries at GAD are not able to give financial advice to individuals. We work with employers to help them fulfil their obligations to their staff. I process and advise on pensions (defined benefits) aspects of the transfer.
Pensions specialist
As a rule, my role is to look at all the available information and report on aspects of peoples' pensions. I work out whether the pension arrangements they're being offered by their new employer after the transfer date are 'broadly comparable' in value and quality.
This is compared to what they had access to from their previous employer. Then, if people transfer to an employer where the pension arrangements are less valuable to the members, we might advise that people are given a salary increase to compensate for the reduction in pension benefits. I also assist with the bulk transfer of people's existing pension benefits.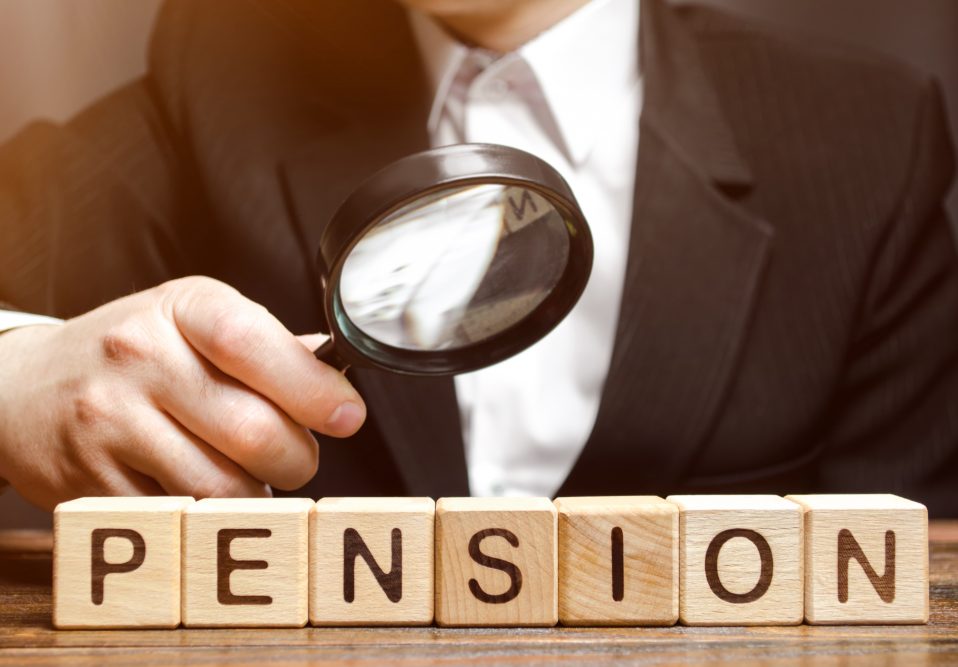 For the people who are eligible, I set out the terms for that bulk transfer and the amount of money which the new scheme will need to fully fund those terms. I then work out how much money the old scheme will provide, along with any top-up shortfall payment from the relevant public body, which can sometimes be quite substantial, and highly variable.
Transferable skills
On the face of it, changing my career from software engineer to actuary might seem like an odd choice. But the transferable skills I attained in my first career meant that I've really been able to develop as an actuary here in GAD. If it's something you'd like to consider, keep an eye out on our job pages where we advertise for actuaries and analysts to join our team!
The opinions in this blog post are not intended to provide specific advice. For our full disclaimer, please see the About this blog page.