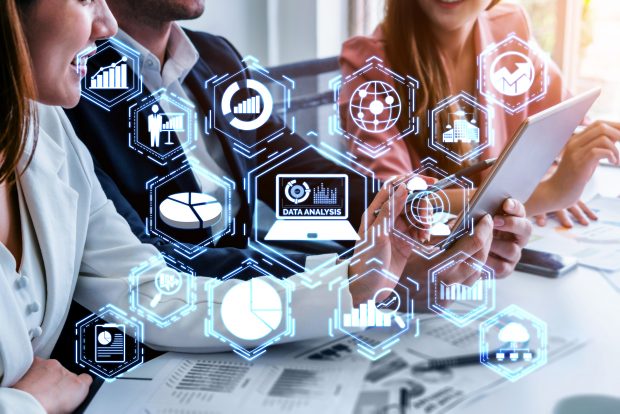 I've heard it said that the Analysis Function is for people with a passion for problem-solving: people who enjoy putting analysis and evidence at the heart of decision-making. And, speaking as an actuary of 25 years' experience, I have to agree!
Analysis is one of 12 functions across the Civil Service which include finance, human resources, legal, and communications among others.
Actuarial analysis
Here at the Government Actuary's Department (GAD) we're right at the heart of helping the government make better decisions because we offer impartial actuarial analysis to our government and public sector clients.
Our work is core to the Analysis Function which is a collaboration between several analytical professions who deliver research, evidence and advice to a consistent, professional standard. We're part of a community of 15,000 people from 8 professions including operational researchers, economists and geographers.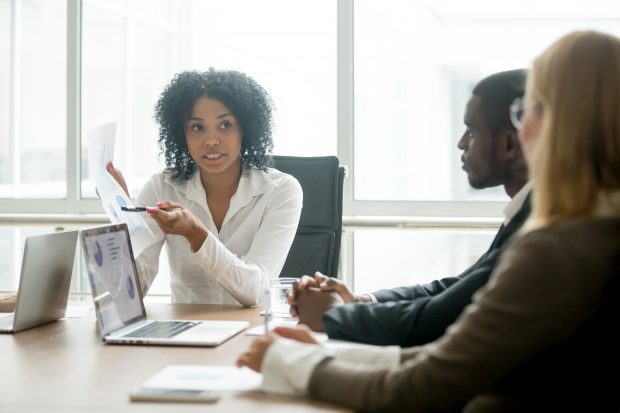 Actuaries and analysts work as one team
In GAD our actuaries and analysts have similar but complementary skillsets. We use this to work effectively, and seamlessly, as one team. Our actuaries help clients understand complex challenges around financial risk and uncertainty (for example pension schemes or insurance and investment markets). We also undertake financial modelling and carry out quality assurance reviews to test the way other organisations have come to their conclusions (making sure methodologies are robust.)
Analysts carry out calculations and analysis to help actuaries provide advice and assurance to clients. They also work on a wide range of projects such as public service pension scheme valuations which include complex data processing and calculations.
But don't take my word for it, find out more from 2 of my colleagues, Thannima Shamoli and Mujahid Rahman who've shared their career stories on the Government Analysis Career Framework.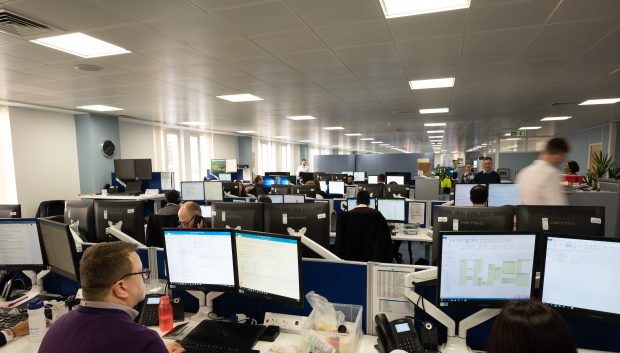 GAD – central to the Analysis Function
GAD's actuaries and analysts are a key part of the Analysis Function community, not least because our work, projects and successes help Civil Service colleagues deliver on The Analysis Function strategy. As Sir Ian Diamond, National Statistician and Head of the Analysis Function, says: "The roles played by actuaries and analysts, along with the Actuaries' Code, are important elements of our Functional Standard for Analysis which ensures the best use of data, research and evidence."
It's about people
When it comes down to it,  it's worth remembering that all this work translates into real world solutions.
Expertise from GAD helps protect the pensions of public sector workers, when they transfer from one employer to another. Our analysis on airline insolvency costs provided robust support to the idea of a new flight protection scheme to protect passengers against airline insolvency while abroad. We've also examined the differences and similarities between pensions for same sex and opposite sex couples.
As with all our work, it's about people and how changes can impact on them. To find out more about the work of actuaries and the Government Actuary's Department, join the conversation here  or go to www.gov.uk/gad.