Organising and hosting events complements our engagement with clients and stakeholders.
All events we held before COVID-19 were physical events, where different clients heard in person from other experts and from contacts in GAD. This has really been something our clients have always appreciated.
Before the pandemic we set, what was for us, a stretching target of organising 6 events a year. For a small department like GAD this was a big aim, but we appreciated the intrinsic value of those events.
Then it all changed. Any events had to be re-thought with several plans put on ice, especially at the start. No-one really knew how long the changes would be in place, nor how the year would unfold. The restrictions and the changes brought their own challenges.
Keeping connected
I was closely involved in this push to make sure we continued to connect effectively with clients. Different teams across the department explored how to keep up this level of engagement through this emerging world, especially as there was so much to share.
People in GAD rose to the challenges of remote working due to coronavirus restrictions by remaining connected via video calls, among other outlets.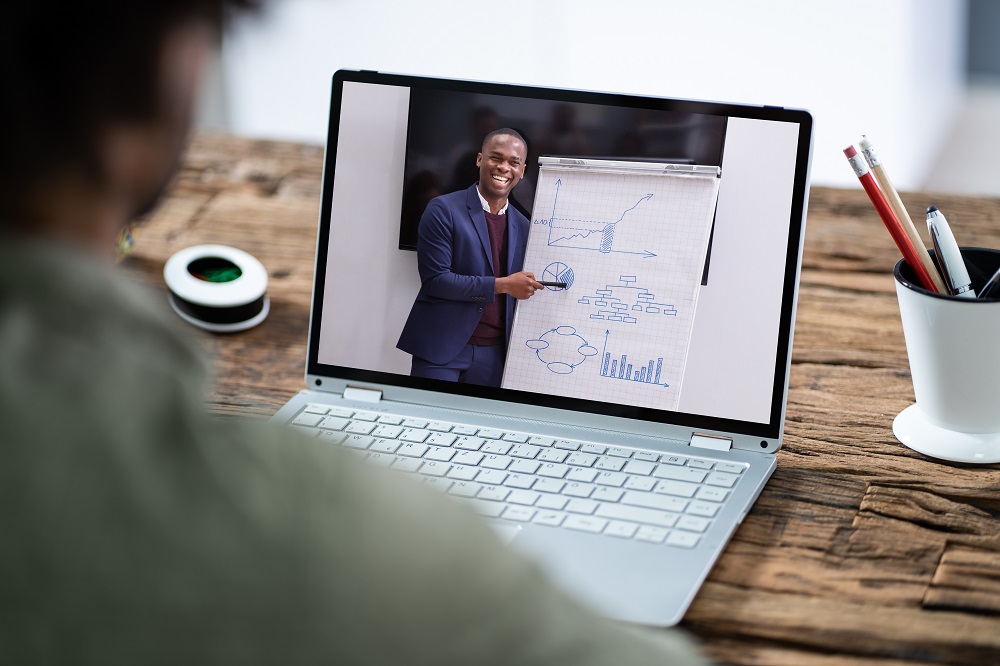 When it came to events, we quickly realised webinars were the way forward. Other organisations were shifting to those too.
Webinar programme
In July 2020, we launched our webinar schedule with our 'Making sense of COVID-19' programme. In this series we looked at the impact of the pandemic on commercial insurance, longevity of pension schemes and climate change risk management.
GAD's webinar programme grew from there and we ended the year having created and hosted 11 webinars. This enhanced level of engagement had also attracted 750 different people, with some events attracting around 200 attendees; a significant figure for GAD.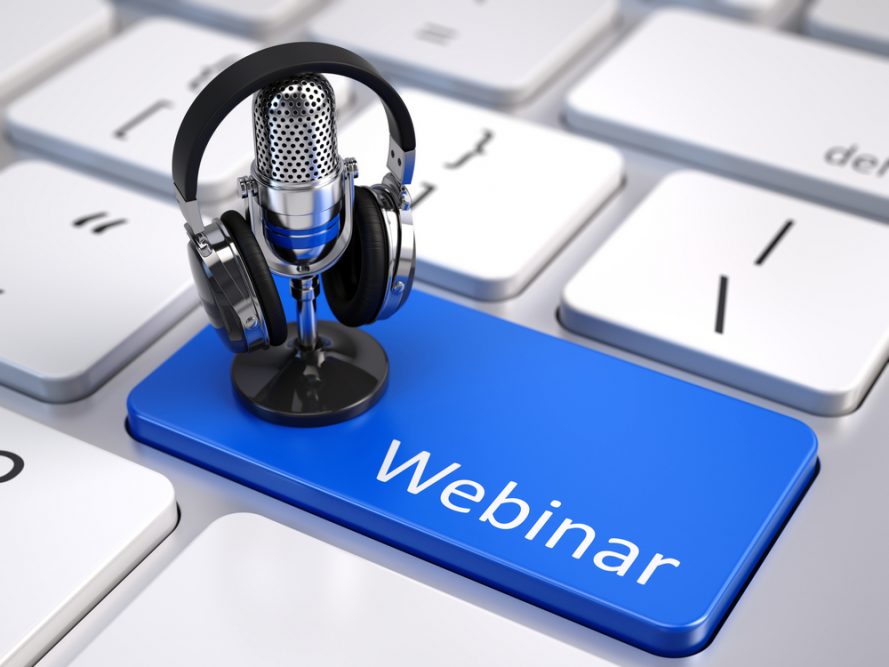 Sharing knowledge
These workshops and webinars were very successful in level of attendance and feedback. There was a mixture of events. Some were open to the public (including stakeholders and people outside of government) and others were private (for clients only).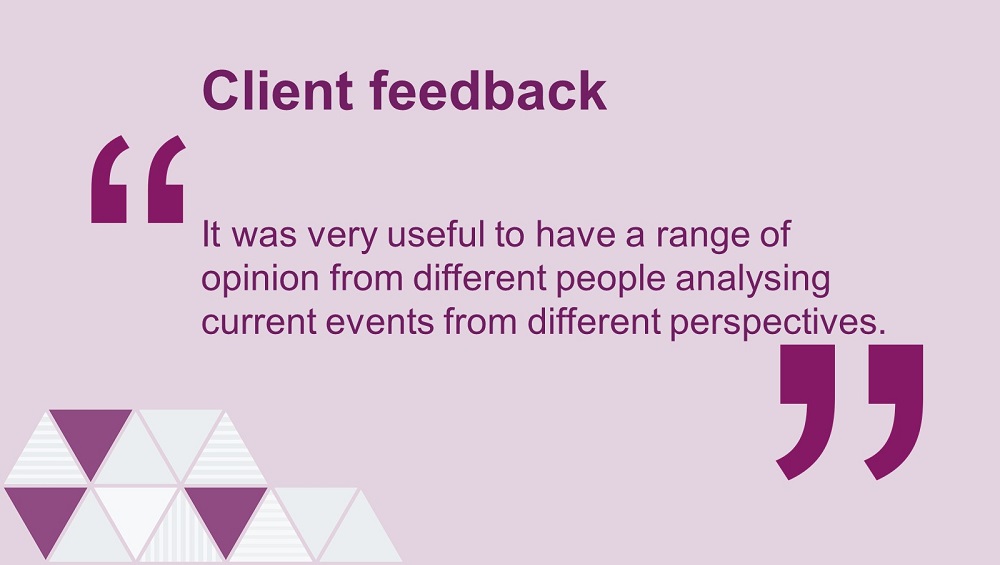 As an example, consider the private ones for our pension scheme clients. These webinars are designed to help clients work through the challenges arising from legal judgments, such as McCloud and Goodwin, as well as issues with the cost cap. It's really rewarding to see how GAD is helping clients grapple with big issues of the day.
Webinar benefits
We recognise there are aspects of physical events we have not been able to fully replicate, such as the networking and camaraderie. The differences also include the fact that attention spans are different for online events, so most webinars are shorter, generally lasting an hour or so.
However, our webinar programme has benefitted attendees based further from our London base. This increased accessibility has led to further opportunities for discussion and knowledge sharing.
Clients outside London take part whereas before it was difficult to attend events as travelling tended to take up too much time and money.
We've had a great deal of engagement through the webinar programmes. Based on feedback there is an appetite for us to continue these even as we transition to the new normality. We recognise the value in connecting with clients and stakeholders in this way, and we plan to embed this into our future approach.
What's next
As part of our continuing commitment to sharing information more widely, we have now set up a new dedicated webinars page on the website.
This is where people can watch recordings and view the slide deck presentations. This approach opens up the public webinar programme, making it more accessible and transparent.
Disclaimers:
The opinions in this blog post are not intended to provide specific advice. For our full disclaimer, please see the About this blog page.