GAD, in conjunction with the Civil Service Environment Network (CSEN), has arranged a free virtual event on climate change and risk management.
This 2-day online event takes place on 17 and 18 November and covers a range of topics on the climate challenge. It's targeted at people in the public sector and will focus on the problems faced by government and how risk management can help.
I have helped organise our event, and some reflections on my experience are shared in this blog.
New challenges and ventures
Hosting webinars is a new venture for GAD, (a challenge recently reflected in our blog Life in the webinar lane).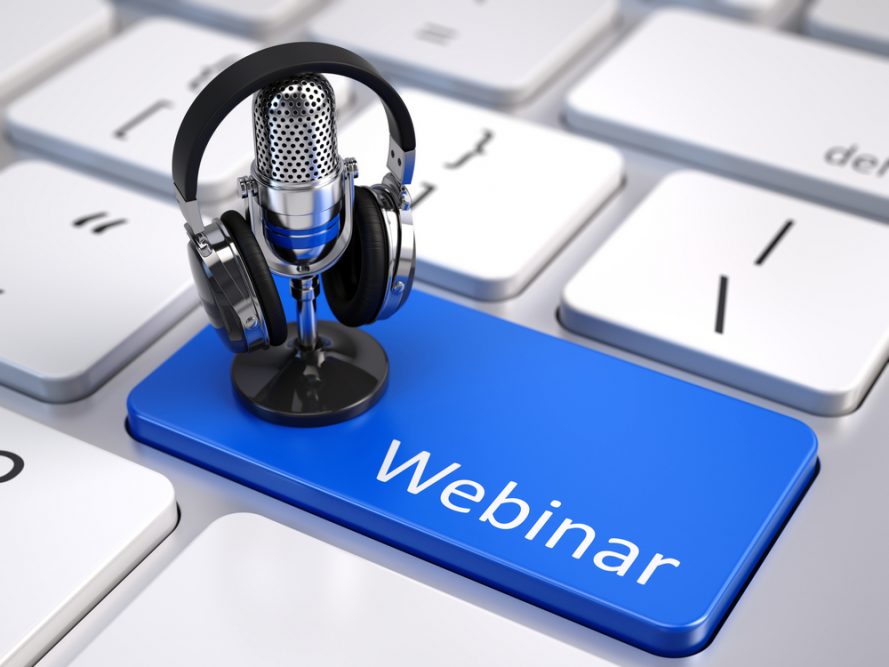 GAD is also a new venture for me as I began my role just before the start of the pandemic. Before this, I'd worked at a pensions consultancy for 4 years. I was keen to move into a role to explore how the actuarial toolkit could benefit a wide range of clients and their needs.
GAD offers opportunities for this. Our client base ranges from traditional areas of pensions and insurance, to the more unique, such as advice to policy makers and contingent liabilities.
I also joined our climate change group; the role of the group is to generate ideas and build our capabilities to better help our clients with climate risks. This has provided a range of experiences so far, one of which has been helping to create, design and host this November event in conjunction with our event partners, CSEN.
Risk and uncertainty
Above all, actuaries love to deal with problems that are complex, long-term and intrinsically uncertain. The actuarial profession can trace its origins as far back as arranging insurance agreements for shipping cargo in the 17th century coffee houses of London.
It is therefore appropriate that actuaries are involved in the 21st century challenge of responding to climate change: a challenge that is complex, long-term and intrinsically uncertain. Risk and uncertainty are part of the foundations of our profession.
Since those origins in London coffee houses, the profession has evolved. Far more important today is the communication of risk and uncertainty. Far more important too is the ability to talk about risk management.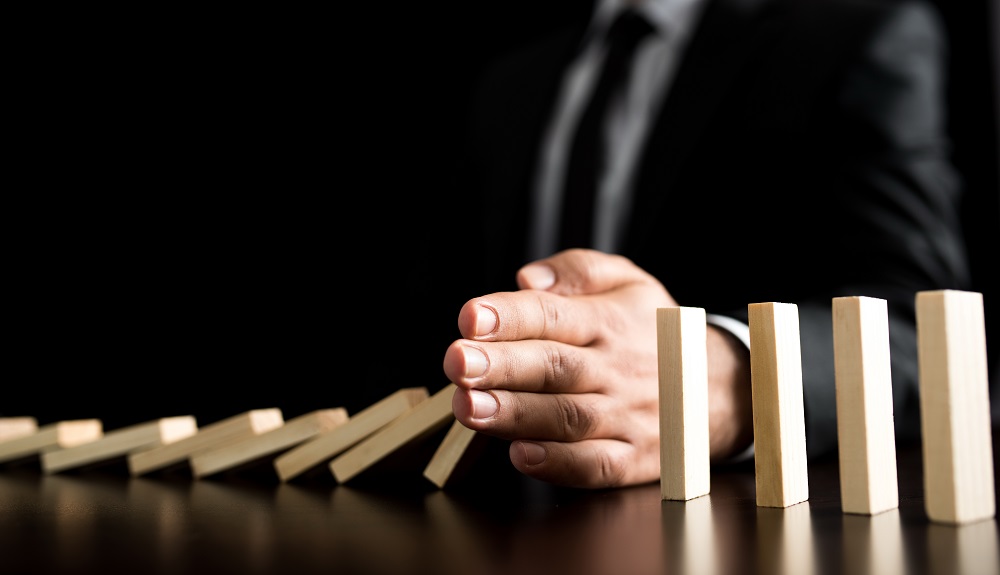 Understanding and awareness
Climate change is a significant source of uncertainty and risk, for us, our clients and for wider government. At GAD, we are actuaries to the public sector, which means we have a dual motivation for setting up this event:
• as civil servants, we want to help to build understanding and awareness of the climate challenge for our clients and our contacts across government
• as actuaries, we want to be exponents of the role that risk management can play
In designing this event, my colleagues and I hope that this can be a jumping off point for more discussions about risk management in the face of our climate challenge.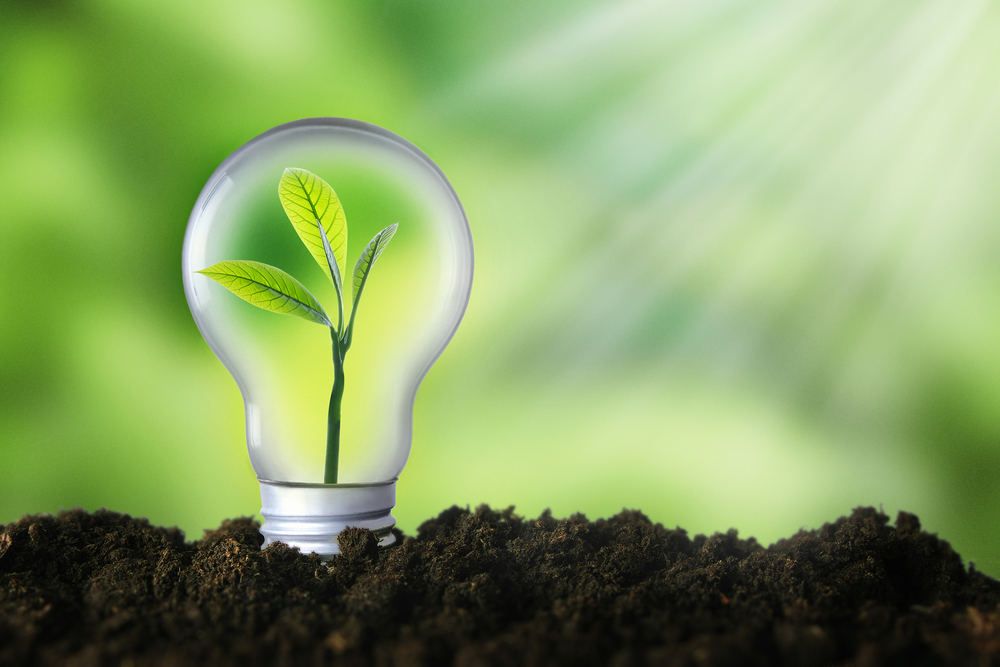 Creating, designing and hosting our event
It has been an exciting project to design this 2-day November event. Together with colleagues, I have reached out to speakers from different industries, arranged the structure, practicalities and event organisation. We've spread our event over 6 sessions across the 2 days, covering a range of key topics and challenges.
We have confirmed a great list of speakers to join us from organisations such as HM Treasury, the Committee on Climate Change, and the Centre for Disaster Protection.
Additionally we will welcome several external speakers and specialists, including Dr Tamsin Edwards, a climate scientist at King's College London, and Ekhosuehi Iyahen, Secretary General of the Insurance Development Forum.
Take part
Our event takes place across the mornings of 17 and 18 November, and we encourage all to attend. Please join us for all 6 sessions, or pop in to any session that appeals to you. I am eagerly anticipating the event and hope it will prompt an engaging debate on how risk management can support our response to the climate challenge. I look forward to seeing you there! Find out more and register here.
Notes
The opinions in this blog post are not intended to provide specific advice. For our full disclaimer, please see the About this blog page.